Latest products
Made with pride
Rc Blog
Flight test, reviews and more...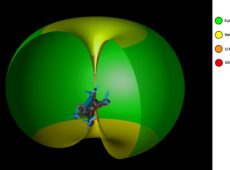 Antenna Patterns: part 1/2 "Omnis"
Above is a radiation pattern from an omni directional antenna (AXII) typically found on aircraft transmitter. The usual dBi unit been replaced by ratio of maximum range. You may ask why we didn't simply marked in meters or kilometers? Because the ultimate range depends on a lots of others factors than one antenna. However, keeping […]
Read more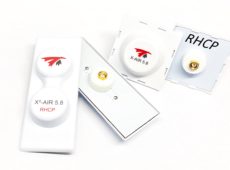 The "X" 5.8 lineup get an update!
Thanks to the FPV community's strong support, we continued R&D work on our ever popular directional CP antenna line on 5.8GHz, namely, the X-air 5.8, X²-air 5.8 and gatling 5.8. The results comes in more available circularity in the 5.8GHz region and even down to 5GHz! Circularity is also further increased at the beam's edges. […]
Read more
Made with passion
For true enthusiast
TrueRC in action
See how it performs