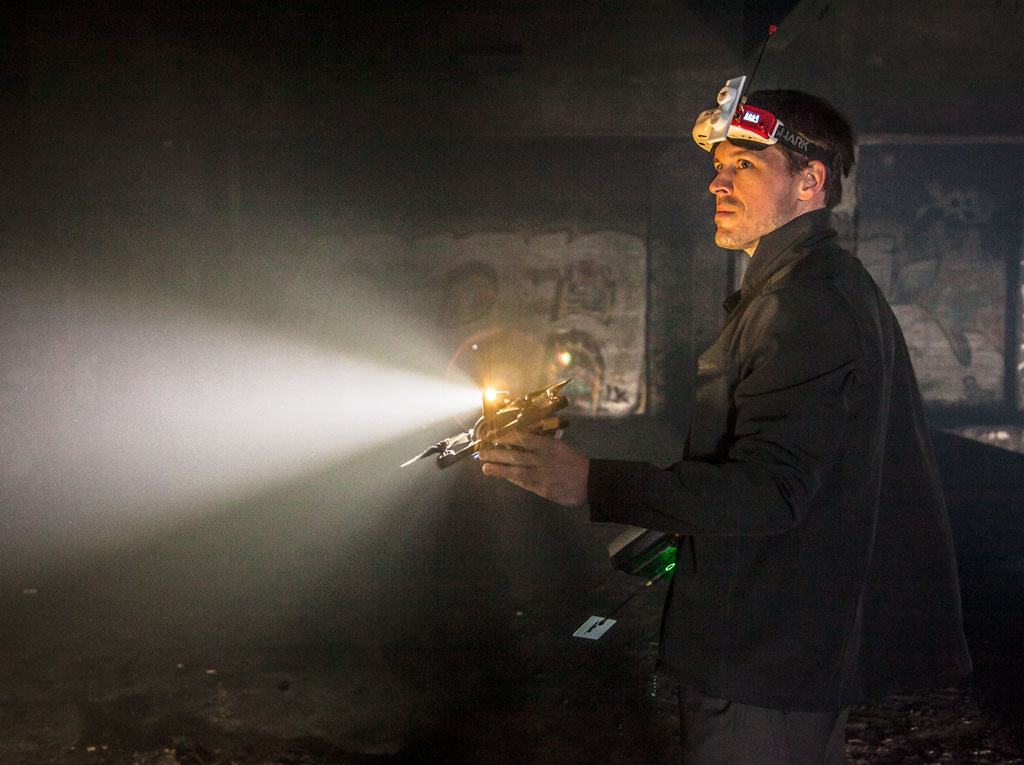 About TrueRC Canada
Pushing the limits of innovation
TrueRC Canada is a leader in antenna development in UAS/UAV applications. From modelists to corporations, TrueRC Canada changed what is possible with a UAV radio link.  Boasting a series of its own shockingly effective antennas, TrueRC Canada also provide key expertise to the FPV community's leading antenna manufacturers. Beyond the products offered, we unceasingly pushes back the limits of innovation, by creating or adapting our products to customer's needs. We strive for the utmost quality by using a scientific approach and high-end testing equipment for  all our products and projects.
Who knows what the future keep us, but one thing will remain certain: TrueRC Canada will continue to be invested without rest in its ideal of excellence for its products, because your satisfaction is our priority!
Meet the team
Description of the team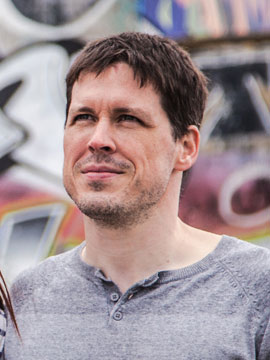 HUGO CHAMBERLAND
President
Innovator, his creativity is a major asset to the development of the company. Its rigor enables him to carry out several complex and unequaled projects, to offer incomparable products. Hugo is the heart of TrueRC Canada.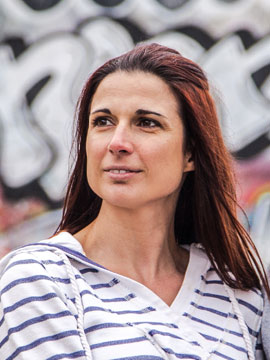 VALÉRIE
RENÉ
Vice President
Thanks to her leadership and her determination that TrueRC Canada took such an expansion. Her sense of organization and planning make her an essential partner.